2002 Mercedes-Benz SL 500 Roadster Silver Arrow "Limited Edition" with only 68,585 lovingly cared for miles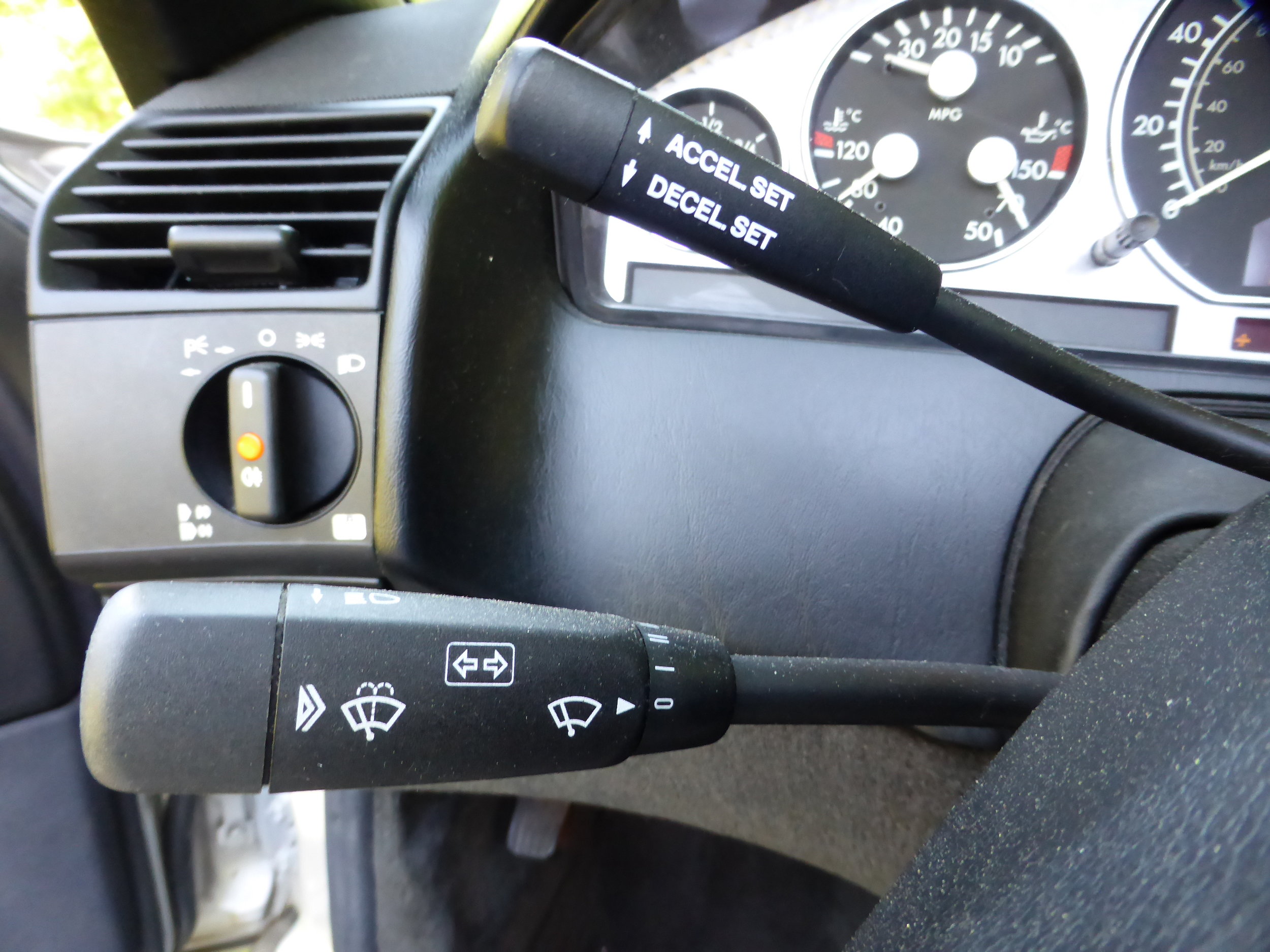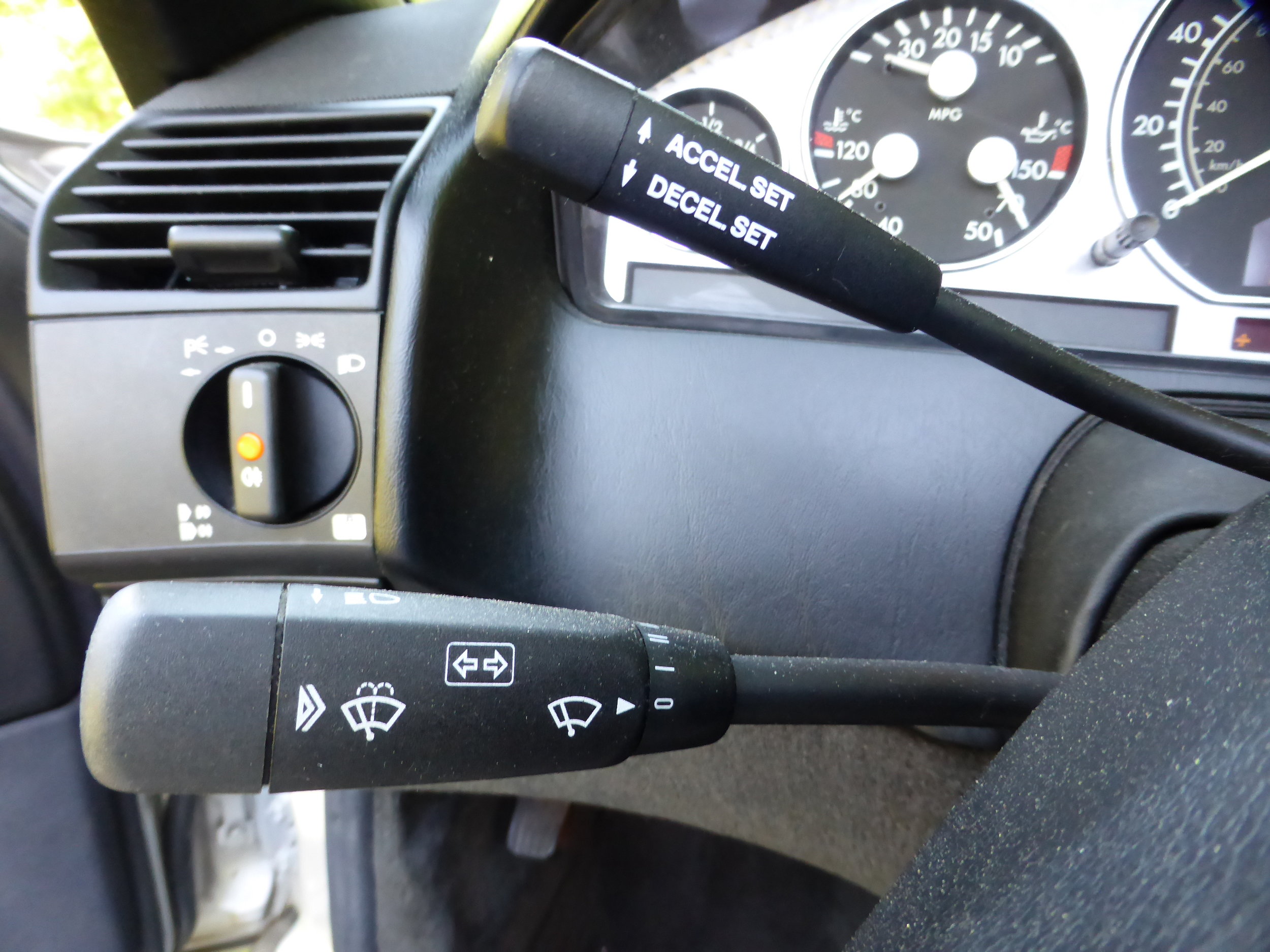 sold out
2002 Mercedes-Benz SL 500 Roadster Silver Arrow "Limited Edition" with only 68,585 lovingly cared for miles
2002 Mercedes-Benz SL 500 Roadster Silver Arrow "Limited Edition" with only 68,585 lovingly cared for miles. This is an outstanding car with a perfect car fax history report and has enjoyed a pampered, garage kept life indoors! The quality of this car is over the top. It is finished in a special hue of silver called Silver Arrow Metallic over gray and black nappa leather with a black folding soft top and a matching body colored removable hard top!
The Silver Arrow story is of a limited edition "special" built at the end of the production run of the R129 Sport Light 500s for the US market. With a very limited production run of only 1,450 cars. Nice unmolested examples like this one are becoming increasingly hard to find. Silver Arrows were distinguished inside by two-tone nappa leather seats (light gray inserts surrounded by black). The steering wheel is also black and gray leather two tone. Its polished walnut trim is set off by factory turned aluminum instrument cluster and shift gate panels. And the facture of the ash tray door has a special inlay which calls out "Silver Arrow" for all to see! The exterior is denoted with a special color paint called "Silver Arrow Metallic" on its body and standard removable hard top and a black folding soft top. It has an anodized aluminum front grille and trim pieces as well as 18″ 6-spoke wheels, wearing Michelin tires in as new condition. a trunk mounted CD changer, a 160mph analog speedometer, special removable anodized aluminum wind diffuser. Bi-xenon headlights, cross-drilled disc brake rotors at all four corners and powered by the M113 5 L V8 paired to a 5-speed automatic transmission producing 302 HP.
This vehicle has been through our servicing and safety inspection process and is pre-qualified for all our outstanding warranty options available on this car.
• Make; Mercedes-Benz
• Model; SL 500 Roadster Silver Arrow "Limited Edition"
• Year; 2002
• Mileage; 68,585
• Exterior Color; Silver Arrow Metallic
• Interior; Black and Light Gray two-tone Nappa Leather
• Engine; 5.0L V8
• Transmission; 5-Speed Automatic Transmission
• Drive; Rear wheel drive
• Vehicle Identification Number; WDBFA68F82F202540
There will be no disappointments with this car – just come and see! Please contact me with any questions you may have regarding my car or to arrange to view and test drive. You may contact me directly at either 401-465-1900 or barry@barrybixbyautomotive.com. Thank you for your interest in my vehicle and considering it as your family's next car. –Barry
• Make; Mercedes-Benz
• Model; SL 500 Roadster Silver Arrow "Limited Edition"
• Year; 2002
• Mileage; 68,585
• Exterior Color; Silver Arrow Metallic
• Interior; Black and Light Gray two-tone Nappa Leather
• Engine; 5.0L V8
• Transmission; 5-Speed Automatic Transmission
• Drive; Rear wheel drive
• Vehicle Identification Number; WDBFA68F82F202540